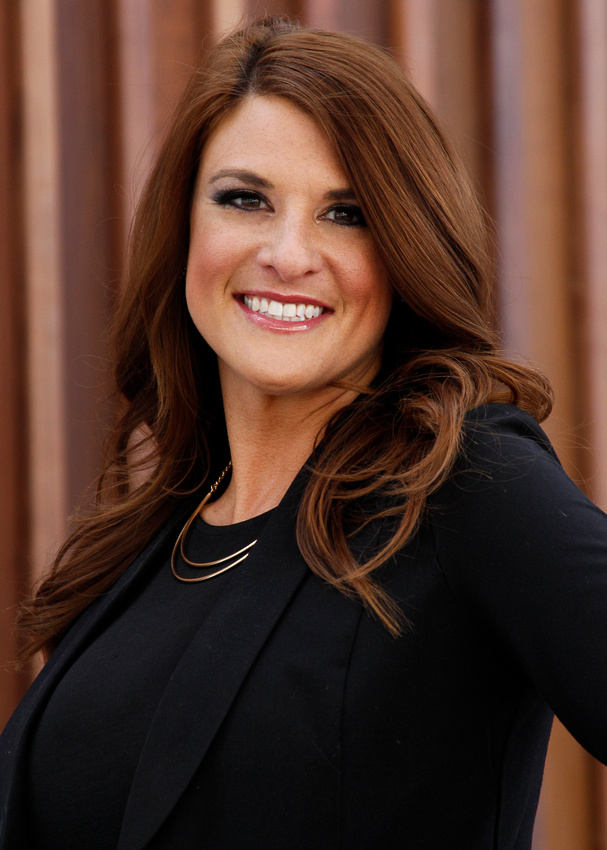 Many of my headshot clients come to me because they are looking for new jobs or are trying to generate new business. However, that's not the reason Jamie scheduled a shoot with me. She needed headshots because she just got her dream gig.

This real estate agent is selling property for a developer in Cabo San Lucas. And oh yeah, they're paying for her to live there while she does it. She returns to Denver sporadically which is when I was able to catch up with her.

She moved to Denver from sunny San Diego in January to take the job and suggested we shoot at the newly renovated Union Station to reflect a little bit of what she has discovered to be the city's unique flavor. I was happy to oblige and we snapped this photograph on the platform.

Jamie was an absolute joy to work with - willing to try anything I suggested and coming up with a few suggestions of her own which I highly encourage.

Her photographs will be going into a company publication highlighting the property in Cabo.

I wish her all the best as she settles into what sounds like an amazing job.